Launch is Just the Beginning
Our team doesn't just maintain your platform; we constantly question what more can be done to exceed your organization's goals.
The Mediacurrent team was able to utilize our existing work and create websites we feel will enhance our ability to increase our business goals. The experience with Mediacurrent has simply been awesome and we look forward to our continued partnership with them.
Support Services
Dedicated Project Manager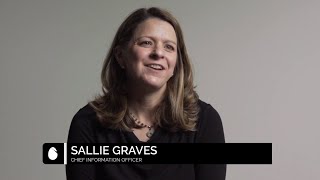 Featured Video
We Get Results
We launched a website redesign for MagMutual alongside their larger rebranding effort. As a long-term support partner, Mediacurrent joined conversations leading up to the redesign and worked with the MagMutual team to address strategy, design, and development. Hear from MagMutual's CIO about her experience.